Our ethically sourced range of teas, add a vibrant range of flavours to your club's café beverage menu. Imported directly from Rainforest Alliance accredited tea gardens in Ceylon, we deliver some of the finest and freshest teas offering amazing taste, tradition and perfection.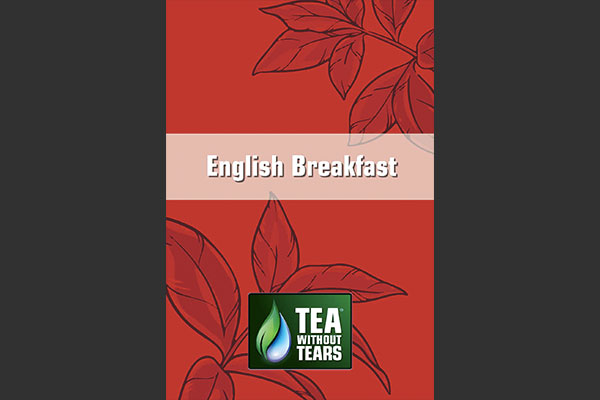 Our Ceylon black tea with its unique flavour and strong aroma, will penetrate the taste buds to give a perfectly refreshing cup of tea. This small leaf tea has a strong and delightful aroma and a deep dark red cup colour combined with a sublimely juicy taste.
Our Earl Grey tea has a unique and pleasant blend of Bergamot flavour and semi leaf tea which provides a fantastic and distinct tea experience. This ultra fresh semi leaf tea is grown at high altitudes in Ceylon and offers a refreshing earl grey aroma, reddish cup colour and thick malty taste that all Earl Grey consumers know so well.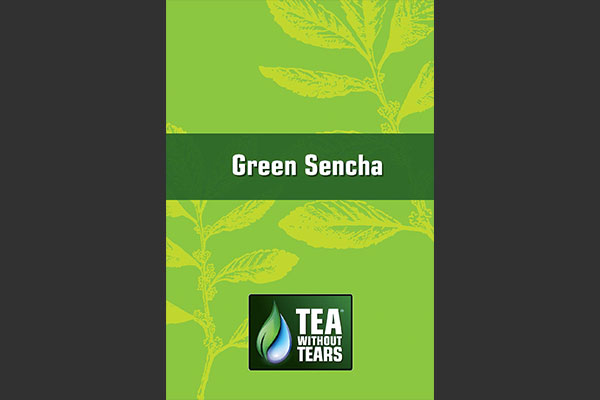 Direct from the misty hills of Ceylon, this tangy fresh tea is full of antioxidants to create an amazingly delicate and refreshing brew. This delicate green tea offers distinctive sweet flavours, grassy aromas and boundless lingering aftertaste that any real connoisseur of Japanese green tea would recognise instantly.
Made from 100% pure peppermint leaves, this delightful herbal tea invigorates the senses with a sensationally minty sweet and smooth taste, bright and golden-green colour and tantalising aroma. Naturally caffeine-free our peppermint tea is regarded as one of the freshest and best on the market. It is a supremely clean, fresh, uplifting and vibrant herbal tea experience, enjoyed either hot or iced.
Carefully selected for its unique flavour and aroma, our Chamomile tea offers your consumer very high-grade chamomile blossoms with an intensely sweet, honey-like fragrance and a sophisticated and uplifting flavour. This wonderful herbal infusion is a refreshing, calming and a sweetly seductive tea experience.